Hello, I am Kathryn Primm, DVM. I love spreading the word about good animal care and making sure everyone remembers how much animals add to our lives.
Read more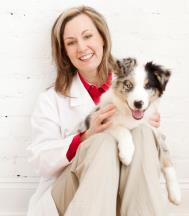 Dr. Primm's Kat Nips

The Place for Everything Pet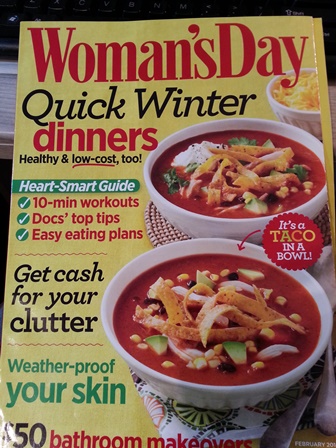 It was my pleasure to contribute to February 2014 and June 2015  Woman's Day  and Prevention,April 2015 and Health (Sept 2016 & Jan 2017) magazines 
more >
Leaders of the Pack.

Here are some of our favorite blog posts.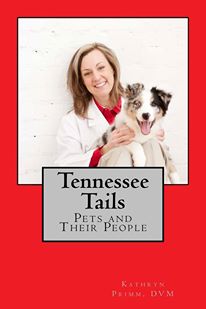 Tennessee Tails:Pets and Their People

has won awards and been enjoyed the

world over. It has been on the top seller lists for its category many times since its release. It can be purchased
here
.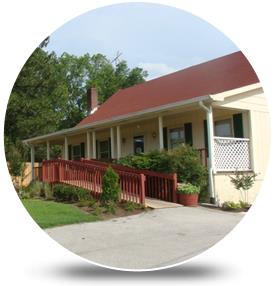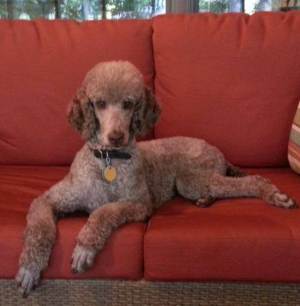 Which Pets Are Hypoallergenic?

I know what it is like to be allergic to the things you love the most.  I tested VERY positive for dog, cat and horse. I cannot live happily without animals, so the question is: "Can I live healthy with them? " 
more>
Dr. Primm is the "resident vet" for
iheartdogs.com
and
iheartcats.com
!  She writes interesting and informative articles for those who "heart" their pets (and there are 16 million of us!)
Important information!

5 Cat Items You Need To Throw Away Right Now!

Watch the short video to the right.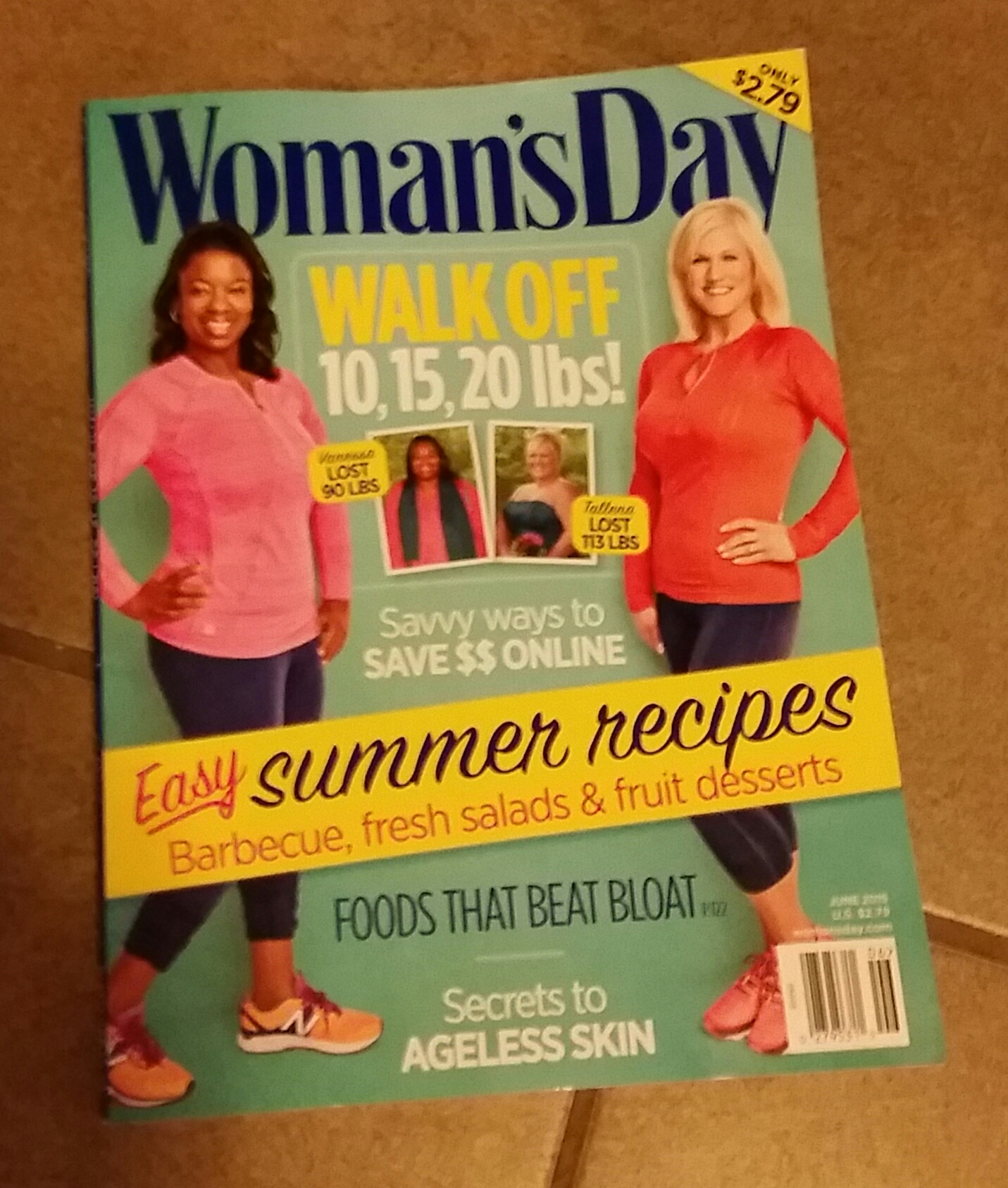 Counterfeit Pet Products Online: Could You Spot A Fake?

Fake products are real...REAL FAKE! Do you know how to protect yourself and your pets? Here's how!
more >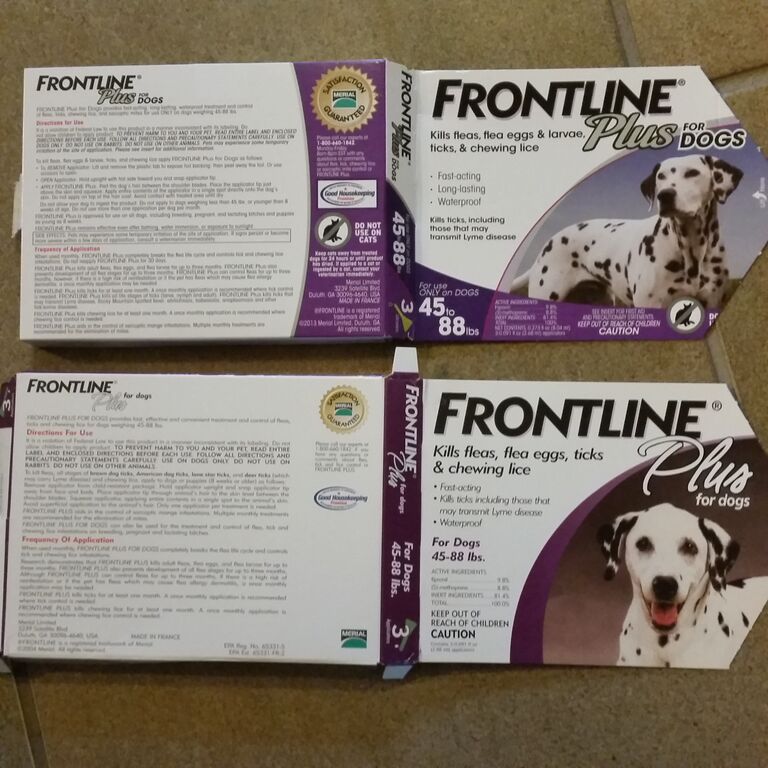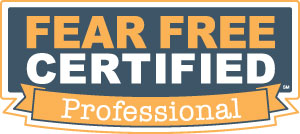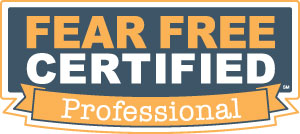 Got a dog? Check this one out! It has been viewed 270,000 times on Facebook

5 Dog Items You Need To Throw Away Right Now!